Parts 1, 2, and 3 now streaming!
Ultra-capitalism. Mass automation. Digital de-humanization.  
This is where we're going. Imagine what it will be like when we get there.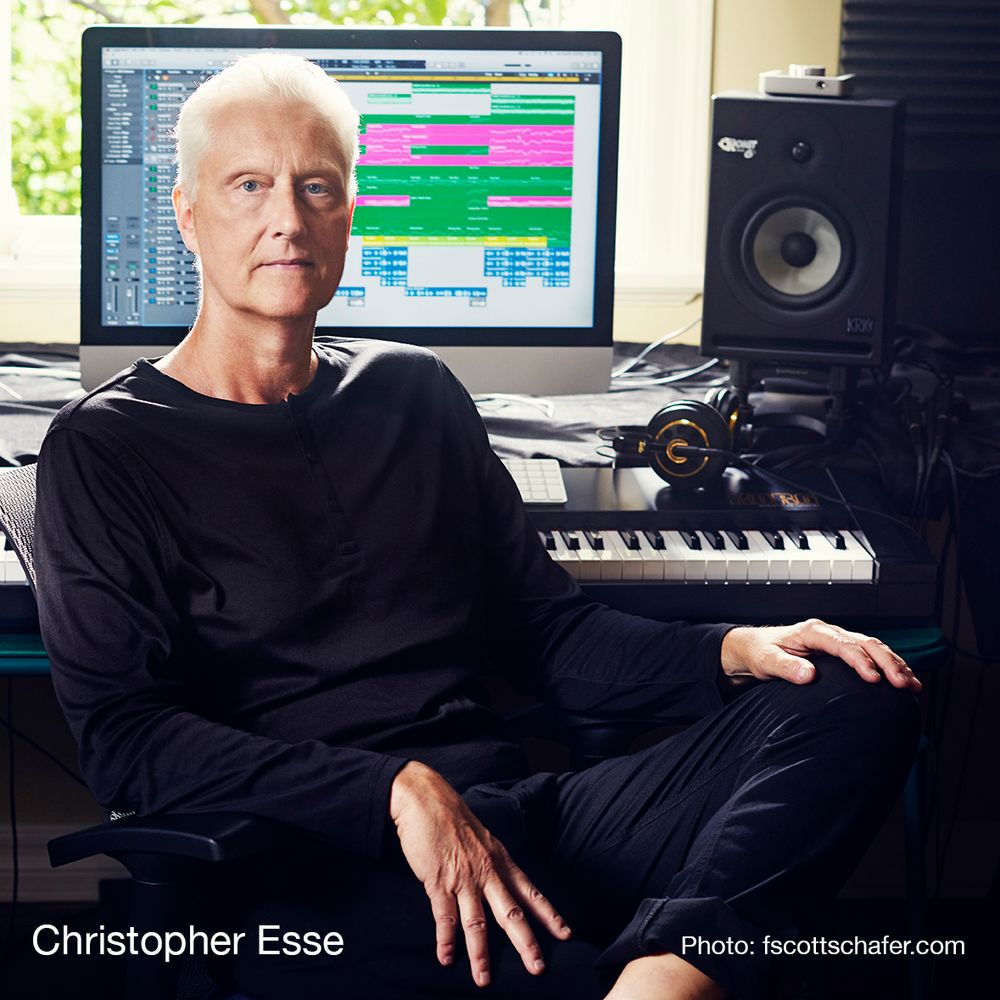 Resonance is a rock opera that tells the story of our future – a dystopia that feels inevitable for three principle reasons. First, the wealth-concentrating efficiency of ultra-capitalism. Second, permanent job losses from automation. Third, the exploitive power of unregulated social media. 
I found possible solutions as I wrote, but when they proved impossible, I seized on the improbable – a hopeful mixture of science and metaphysics that I believe will one day be possible. 
Resonance is told over four albums, the first three of which are now available. The final album will be released in very early 2020. I'm hoping to one day turn it into a stage musical. All profits from the songs will go to my charitable gift fund targeting musicians in need. My only wish is to contribute something lasting to our future.